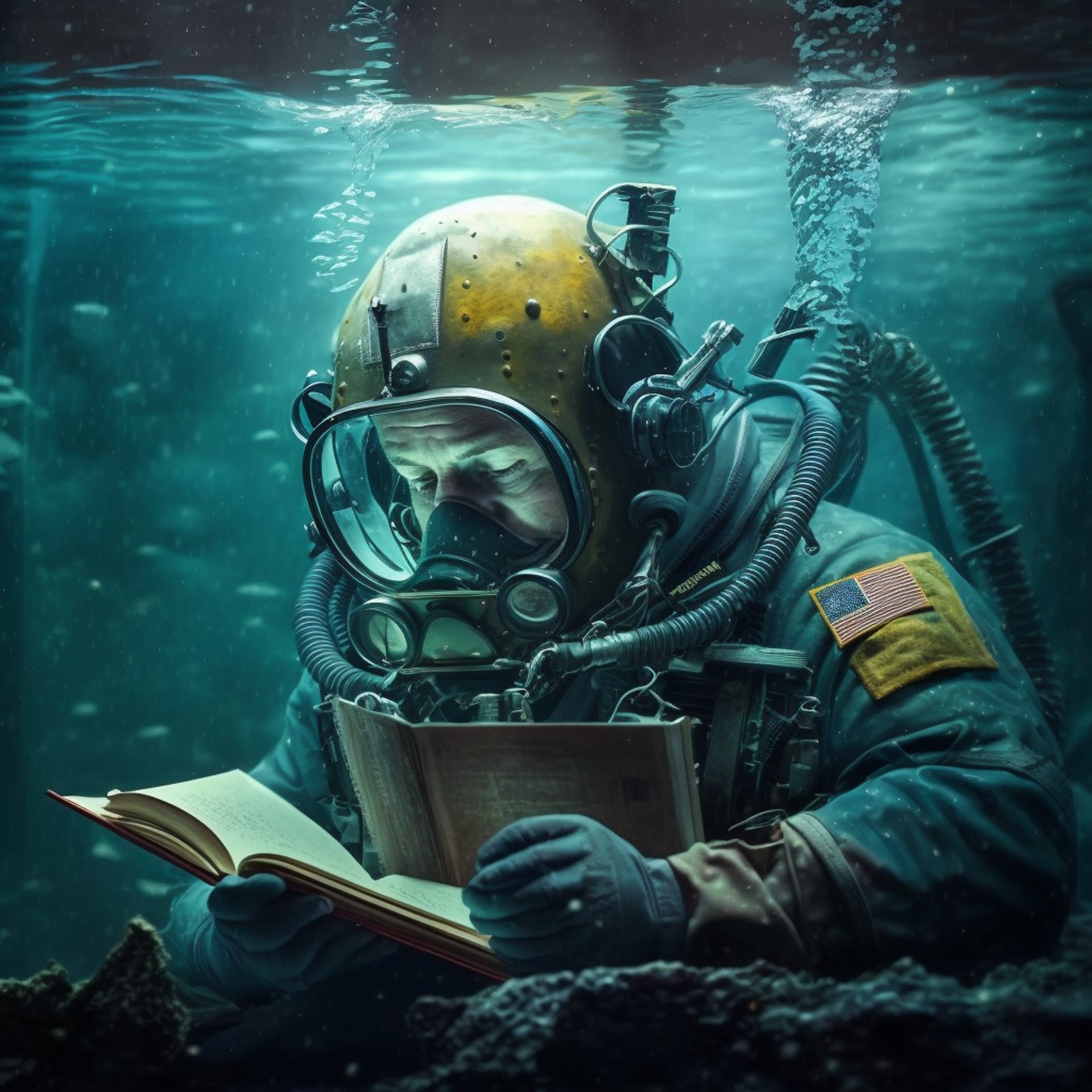 M6 Subsea Training
Professional development courses
M6 SUBSEA TRAINING
Start you training here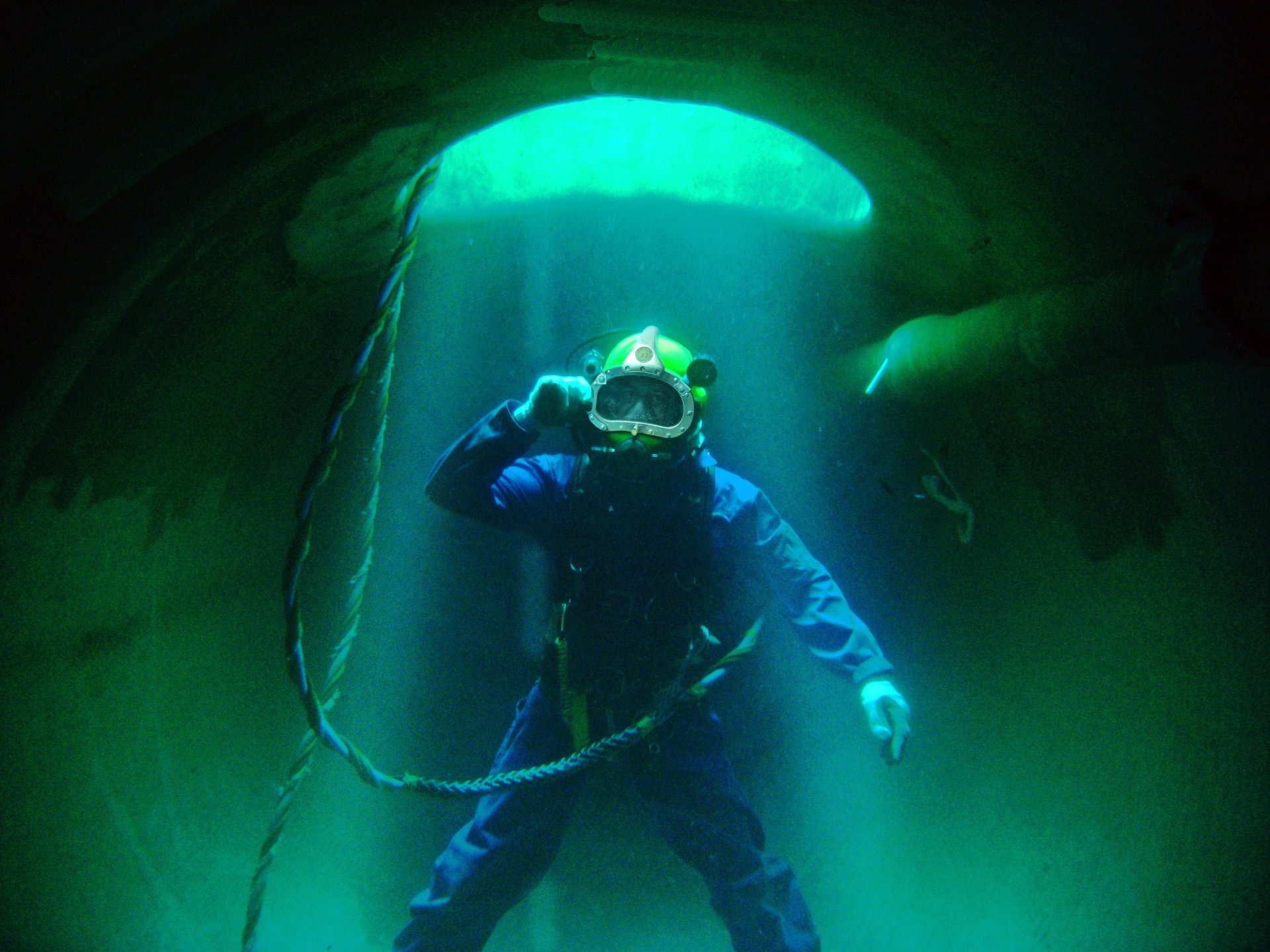 M6
"M6 provides a unique learning experience: flexible, personalized, and high-quality training. It is a new way of learning."
info@m6subseatraining.com
info@m6subseatraining.com
info@m6subseatraining.com
M6 SUBSEA TRAINING
LLOYD´S REGISTER TRAINING PROVIDER
We offer continuing education through professional training courses in technical and underwater engineering areas. Our goal is to enhance your professional profile and increase your skills to overcome challenges and face competitiveness in the naval and offshore industry. Receive knowledge, criteria, and experiences from renowned specialists in underwater engineering. M6 Subsea training is a specialized training center with a unique methodology and courses taught by professionals with extensive experience and expertise in the area of professional diving. It's not just learning. It's a whole experience...