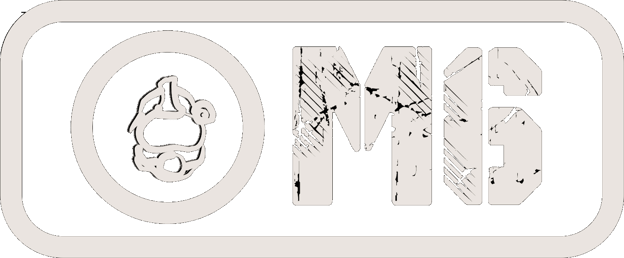 Knowledge and experience. All together in one place.
Our goal is to achieve future-oriented education, where our clients reach the highest level of learning. As a training company, our aim is to continuously improve the professional level of our students through knowledge, experience, and technology, focusing our efforts on training highly qualified professionals.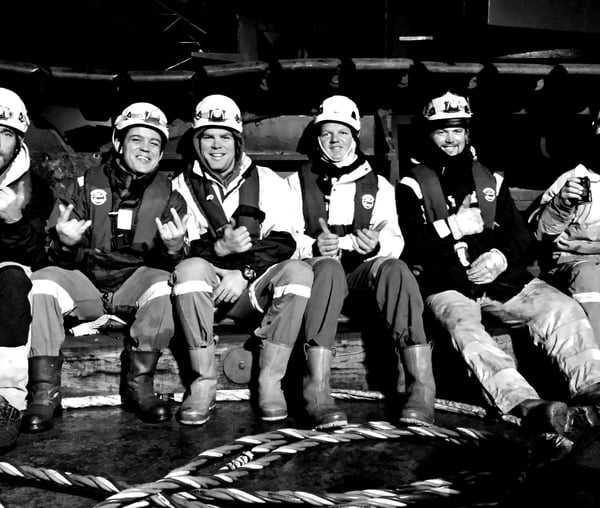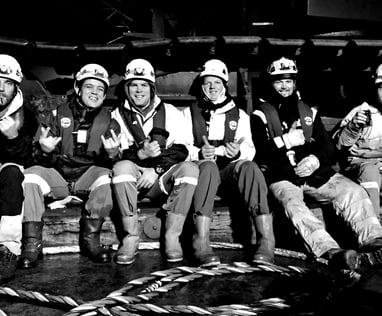 Professionals with a high level of knowledge that bring incalculable value to the company. This means safety, efficiency, and quality in the work performed. That is why our commitment is to provide updated, dynamic, and industry-aligned training in line with the needs of the industry and companies in the sector.
Here's what our customers say
"I started my career as a professional diver, but I wanted to increase my technical knowledge in the naval sector. I found the In-Water Survey Course at the right time and enrolled without hesitation. The course has helped me to remain competitive in the industry, with greater opportunities arising as a result of my new skills! Highly recommended!"
Sergio Augustín M. - Commercial Diver - Ecuador
In my opinion, I did not make a mistake in taking the course. I learned a lot and increased my professional level. In conclusion, it is excellent, and I highly recommend it.
Jesus M. - Diving supervisor - Costa Rica
"The combination of experience and knowledge by the team of instructors has been essential for me. It has undoubtedly allowed a better understanding of the topics discussed during the course. Congratulations to M6."
Pawel Grzegorz P. - Commercial Diver - Polonia
"The techniques and procedures developed during the IWS course have defined a before and after in our company regarding inspections of submerged structures. I recommend the course to all professionals who are dedicated to underwater inspections."
Werner M. / Javier M. - El Salvador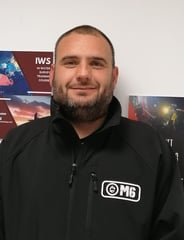 "Continuous effort allows us to develop new learning systems for our students and clients."
Joan Pages - Instructor of M6 Subsea Training.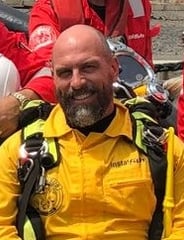 "Continuous effort allows us to develop new learning systems for our students and clients."
Ricardo Soares - Instructor M6 Subsea Training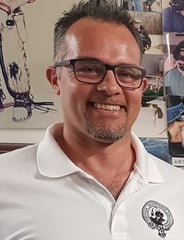 "It is essential that candidates acquire knowledge in line with the techniques developed by industries. This allows for more effective training, more competent and effective professionals."
Daniel Macpherson - Instructor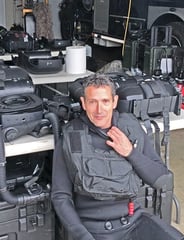 "Technical specialization should be planned according to the real needs of the market, not only in the industry in general but also in the military field."
- Manuel Domínguez (Manu)
Military International Expansion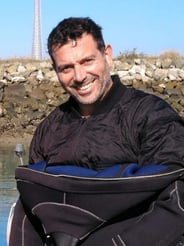 Mario Alfaro
- Department Coordinator of Commercial Diving Training School - CIFP El Zaporito.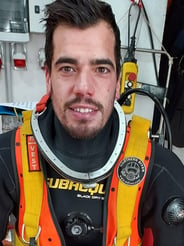 Antonio Perez (Toni)
- Commercial Diver / Diver Supervisor.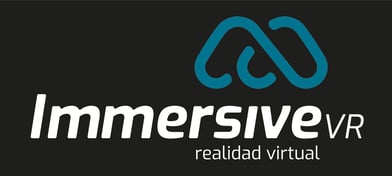 Contactos
(+34) 679770011 / 626477640
info@m6subseatraininig.com